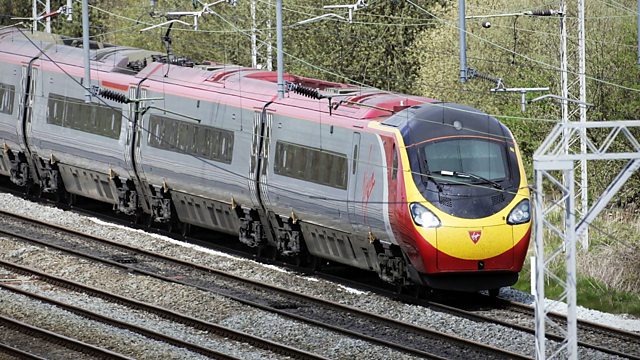 19/11/2010
Listen in pop-out player
How would you feel about booking a train ticket in the same way as you would a plane? Both East Coast and Virgin Trains have said they want to mirror the airline industry by charging higher prices for in-demand services, but sell tickets on the cheap for less crowded trains and those booked a long way in advance. But would this benefit the passengers by reducing congestion or simply boost profits for the train companies? We hear form both.
Plus in honour of Harry Potter and the Deathly Hallows, part one which goes on general release from today, we have a few suggestions on the best way to use an invisibility cloak.
And could you write a novel in a month? We talk to a man who is determined to finish his 50,000 word tome in 30 days.
Last on