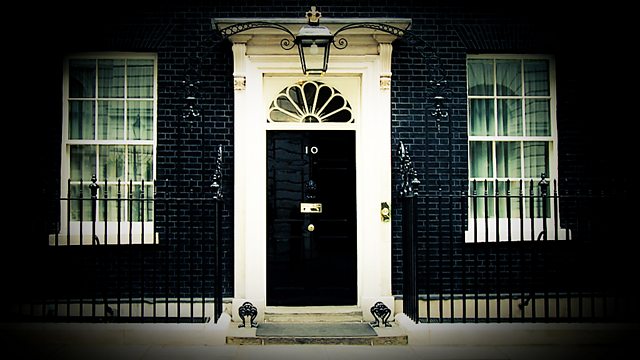 Written by Jonathan Myerson. Simon was due to meet the US National Security Advisor in a room at Heathrow as they both crossed planes. Simon is on his way to a European budget crisis conference.
But now Simon has to travel out to the plane because Buckley, the NSA is jumpy because an arrest warrant has been issued against him - alleging war crimes.
Then suddenly a policeman - Inspector Lagan - manages to enter the cabin, accompanied by Monica, now a Labour MP and a US secret serviceman accidentally shoots him in the arm.
The plane is immediately sealed and Monica is appalled - this inspector needs an ambulance! Tempers flare, torture allegations are thrown and an international incident looms.
Meanwhile, the economy is crashing - Simon was on his way to negotiate with Germany for a bail out for Spain. Simon needs to get there - fast.
Cast:
PM (Simon Laity) ..... Damian Lewis
Georgie ..... Gina Mckee
General Buckley ..... Kerry Shale
Monica ..... Sasha Behar
Fotini ..... Shelley Conn
Russo ..... Nigel Cooke
Inspector Lagan ..... Scott Cherry
US Secret Serviceman/
Paramedic ..... Nicholas Murchie
Paramedic 2 ..... Charlotte Lucas
Produced and Directed by Clive Brill
A Pacificus Production for BBC Radio 4.
Last on