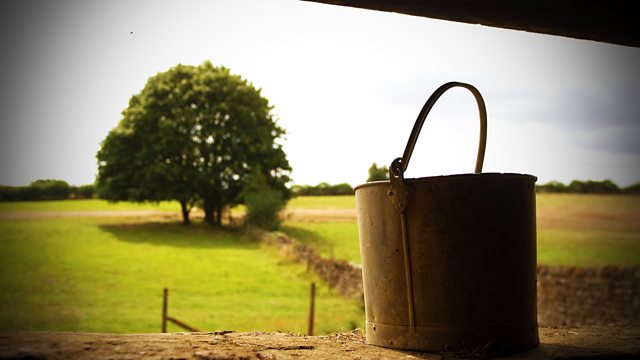 14/11/2010
Nic helps Will cut back some shrubbery, ready for Wednesday's shoot. She tells him how pleased Clarrie was to hear that Friday's dinner-dance went ok. Will still wishes they hadn't been stuck with Ed and Emma all evening. Nic shows Will the pashmina scarf she's bought for Clarrie's Christmas present, and broaches the subject of Christmas Day. Will's not keen on the idea of the whole family spending it together at Keeper's Cottage, and won't commit to it.
Clarrie's disgusted that Nathan Booth's trying to fix the race night by getting hold of a list of winners, but is not convinced with Eddie's plan to teach him a lesson. She wishes Eddie would join her at St Stephen's but Eddie's off to do a car boot.
The guest speaker, ex-soldier Des Penwell, is well-received at St Stephen's, as he gives his speech about his operational tours in Iraq and Afghanistan. Clarrie finds it very thought-provoking; enough to convince her that Nathan Booth shouldn't get away with taking advantage of the British Legion. She tells Eddie that she hopes he and Jazzer sting Nathan good and hard.
Last on