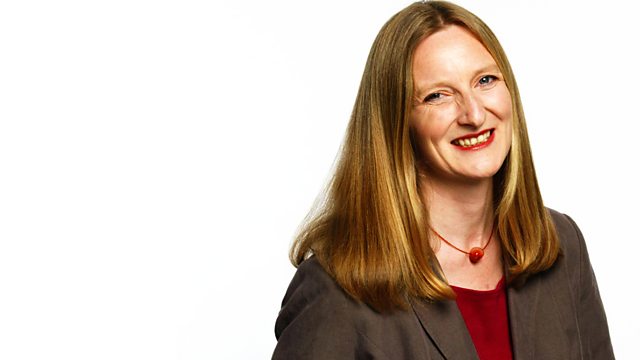 14/11/2010
Caz Graham makes her selection from the past seven days of BBC Radio
How does it feel to parachute from space? Caz Graham finds out in Pick of the Week as well as hearing about the fleet of ships that got stranded in the Suez canal for eight years and held their own Olympic games. There's cake made from seagull eggs, a dangerous obsession with cutlery and Mark Twain encounters the world's oldest woman - or was she? Plus Russell T Davies on his hero Snoopy, John Prescott stuck in a lift and some rather unusual union negotiations...from beyond the grave.
Craig Brown's Lost Diaries - Radio 4
From Conflict to Compromise - Radio 4
Words and Music - Radio 3
The Yellow Fleet - Radio 4
Today - Radio 4
The Man who Jumped From Space - Radio 4
Good Grief - The Story of Peanuts - Radio 4
Book of the Week: The Autobiography of Mark Twain - Radio 4
Woman's Hour Drama: Writing the Century - Radio 4
Open Country - Radio 4
Living World - Radio 4
Just a Minute - Radio 4
Boot Camp on a Boat - Radio 4
Bespoken Word - Radio 4
Mike Joyce - Radio 6 Music
Bleak Expectations - Radio 4
PHONE: 0370 010 0400
Email: potw@bbc.co.uk or www.bbc.co.uk/radio4/potw
Producer: Cecile Wright.
Last on