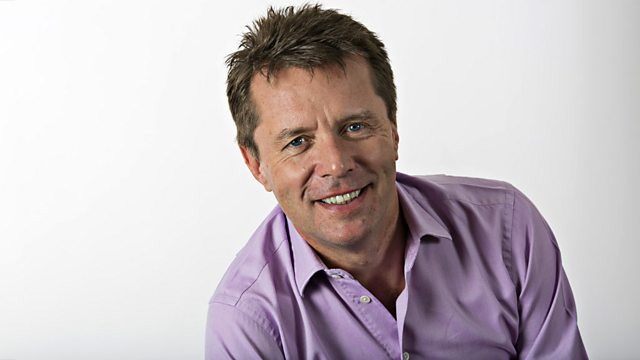 18/11/2010
Nicky Campbell asks if the BBC is unpatriotic to show a Panorama about FIFA ahead of the World Cup decision?
England's 2018 chief executive Andy Anson says it is - and screening it 3 days before the vote on who'll host the Games will hurt England's chances of winning. He says that as a national broadcaster, the BBC should get behind the bid instead.
So should the BBC drop the programme? Is winning the World Cup bid so important? Or is it more important to uncover the truth - should the BBC stick to its guns?
Callers and texters are split between those who feel the media have a duty to expose "hypocrisy and corruption", and others who feel the allegations are "old news", and the BBC will end up with "egg on its face".
Last on