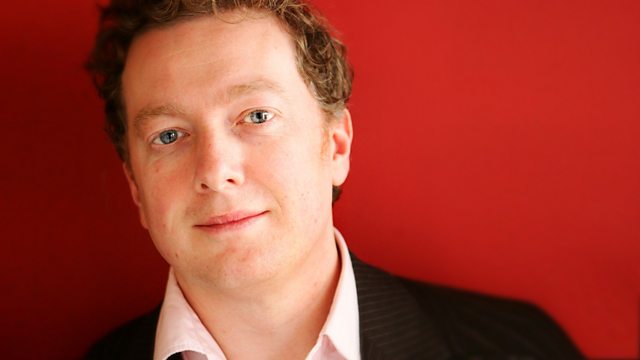 Free Thinking 2010
Listen in pop-out player
Matthew Sweet hosts an evening of conversation and debate from the Sage Gateshead about Radio 3's unique Free Thinking festival of ideas, which takes place over this weekend.
Matthew is joined by a round-table of guests who have been at the Sage all weekend - including this year's guest thinker-in-residence, the screenwriter Frank Cottrell Boyce and the critic Jonathan Sawday - to reflect on the interviews, lectures and audience comment that they've heard - in particular on this year's key theme at Free Thinking: The Pursuit of Happiness. They'll be assessing the thought-provoking questions thrown up by the speakers - including Jacqueline Wilson, Mary Midgley, Professor Hugh Pennington, Fiona Shaw and Lord Blair. And how did the audience at the Sage respond?
As part of the programme, Matthew introduces two of the highlights of Free Thinking: at about 8.30 pm - Vultures, a new drama from playwright Roy Williams, and at 10.15 pm a special edition of Radio 3's Words and Music on the theme of celebration, performed on stage by actors and musicians at the Sage Gateshead.
Producer: Tim Prosser.
Last on