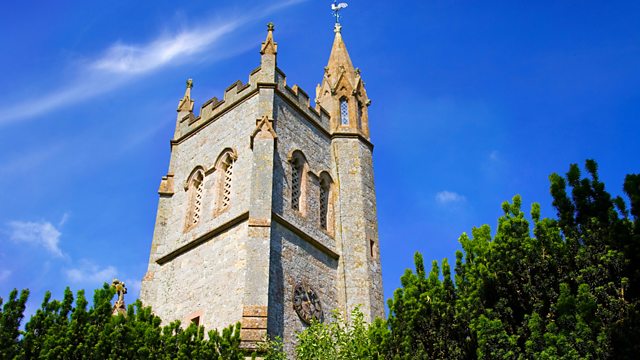 Lest We Forget
On the evening of Thursday 14th November 1940, Coventry suffered the most severe air raid to hit the city during the Second World War. The intention of the German Luftwaffe was to destroy Coventry's factories and industrial infrastructure, but damage to the rest of the city was considerable.
Coventry was soon ablaze and, by the time the all-clear was sounded at 6.15 on the morning of Friday 15th November, about 600 people had been killed and much of the city, including its cathedral, had been left in smouldering ruins.
This service on Remembrance Sunday live from the new cathedral - the inspiration of architect Sir Basil Spence - marks the 70th anniversary of a harrowing night that gave birth to a reconciliation ministry stretching across the world. The service explores the peace and reconciliation Christians believe God wants for the whole of His creation.
Service leader: Canon David Stone, Precentor of Coventry Cathedral
Preacher: The Very Reverend John Irvine, Dean of Coventry Cathedral
The Cathedral Chamber Choir
Music director: Kerry Beaumont
Organist: Alistair Reid
Producer: Simon Vivian.
Last on