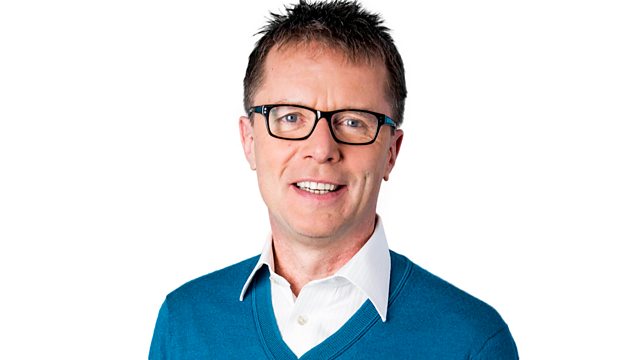 17/11/2010
Can Kate crack the establishment?
In the understatement of the year, she says marrying into the Royal Family is 'daunting'. Does she really know what she's let herself in for? Princess Diana and Sarah Ferguson tried to fit in - and they failed.
And then, in the second half of the programme, a reality check. Have we gone mad? The Euro could be about to go belly up, the Irish economy is on the brink - both of those will put the Britain under enormous economic pressure. And yet many of us are getting carried away by a celebrity wedding.
Also, updates from Cornwall, where flood water has left people trapped in their homes. And the latest unemployment figures are released.
Last on