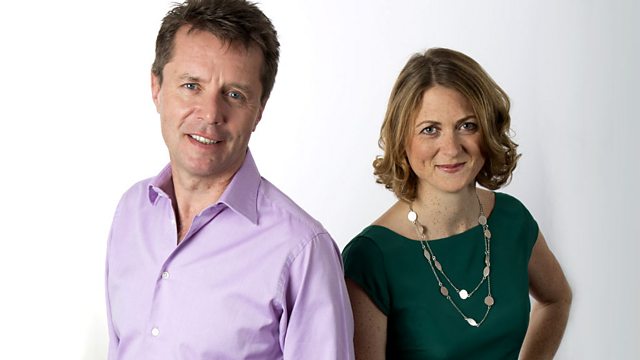 17/11/2010
We find out how Australia, the US and Germany are reacting to the royal engagement, and get republican and monarchist viewpoints on the story.
Eyewitnesses talk about the floods that hit Cornwall overnight.
And as the Beatles' back catalogue is released on iTunes, we speak to Geoff Baker, Paul McCartney's former PR man and fixer.
Last on