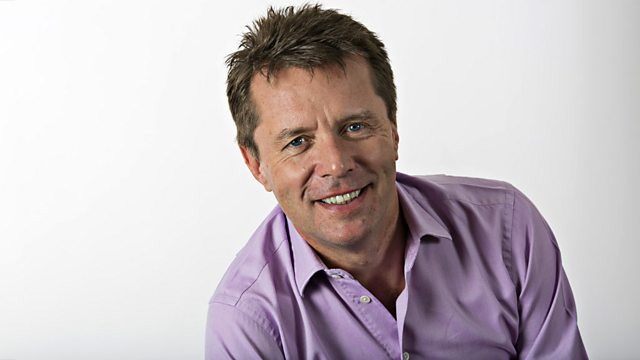 16/11/2010
Is Page Three sexy - or sexist?
The Sun's celebrating 40 years of page three girls. Are you celebrating - or are you ashamed? And whatever your answer is to that question - why do you think that? Where's the line between fine art and soft porn? Naked women - and men - have been depicted by artists for centuries.
If you like Botticelli - why can't you like Page three? What's the difference?
Why is one okay - and the other one not?
Last on