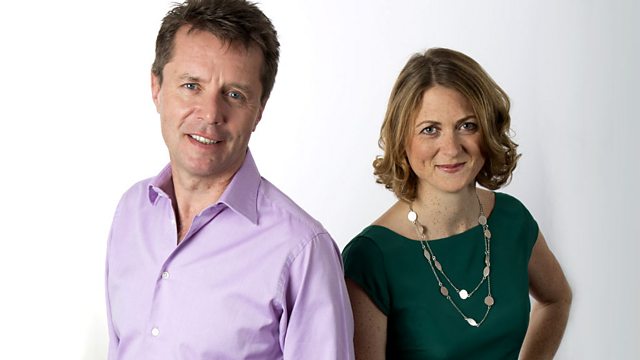 16/11/2010
The government is settling out of court with former Guantánamo prisoners. We have reaction from Liberty and Sapna Malik, the solicitor who represents one of the detainees.
The partner of murdered Rachel Nickell says he will take his claim for compensation from the Metropolitan Police to the European Court of Human Rights. The force charged an innocent man with murder, while the real killer killed again.
We speak to André Hanscombe's lawyer, Kate Maynard.
Also on the programme, a moving interview with a young carer in the final hour, exclusive news that the Glazers are paying off their high interest Manchester United loans, and Peter Oborne on the situation in Ireland.
Plus in hour one, Derek Acorah talks about playing for Liverpool reserves and supposedly communing beyond the grave with Bill Shankley.
Last on