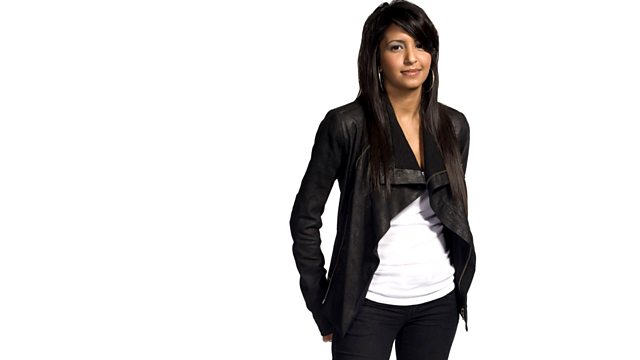 Legendary DJ, Shy FX provides us with this week's VIP mix!
Legendary DJ & Producer SHY FX provides this weeks VIP mix mixing up the latest dancefloor bangers that are taking the underground club scene by storm and showcasing all that is hot on his label Digital Soundboy!
Tune in to hear DJ Kayper bringing you the biggest beats, bass, bhangra and heavy dance joints all scratched up. As usual Kayper will be dropping the party and mash up mixes getting you set for the weekend!
Want to know who sampled that track? Find out when Kayper goes beat-digging in Beatroots...Get involved with the show via email kayper@bbc.co.uk or text 81869.
Last on