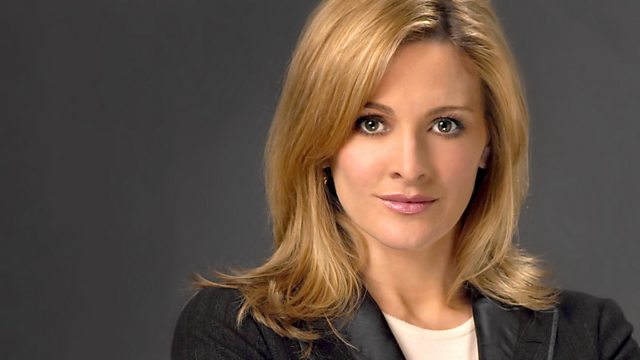 15/11/2010
David Haye said he would knock out Audley Harrison inside 3 rounds and he did. His friends may have made some money from his prediction - but what about Haye himself? He categorically denies any wrongdoing, but is seems no-one came out of the much-hyped fight a winner.
To discuss the fight, plus a bad day for Chelsea in the Premier League and an even worse one for Scotland in the rugby, the BBC's Matt Slater; Jason Burt, the deputy football correspondent of The Telegraph; and Martin Bayfield, ex England and Lions forward. Plus Gabby Logan interviews former Scotland player Kenny Logan!
In the second hour of the programme, the BBC's world affairs editor John Simpson has the first broadcast interview with the Burmese opposition leader Aung San Suu Kyi, after she was released from house arrest.
As the Chandlers put their kidnap hell behind them, we look into why Somalia has beconme so dangerous, and why the pirates are so powerful, with the help of the head of the BBC's Somali service.
Criminal gangs are tricking people into buying fake anti-virus software so they can steal their identities and empty their bank accounts. Gabby speaks to someone who was targeted.
And why are schools that take on the top graduate teachers through the government-backed educational charity Teach First seeing better GCSE results?
Last on