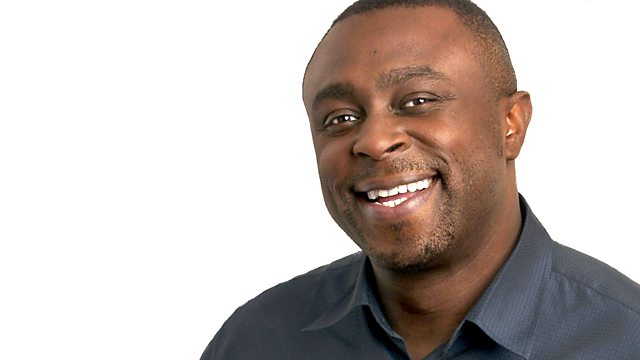 15/11/2010
World news and conversation with Dotun Adebayo.
Tonight Dotun is joined by Murrough O'Brien to help select the 63rd book for our virtual bookshelf.
Dr Chris Smith talks us through the latest science news with the Naked Scientists, and in Pacifica Archives our regular correspondent, Joanne Griffith tells us about the Archive's annual 'Campus Campaign'.
Last on