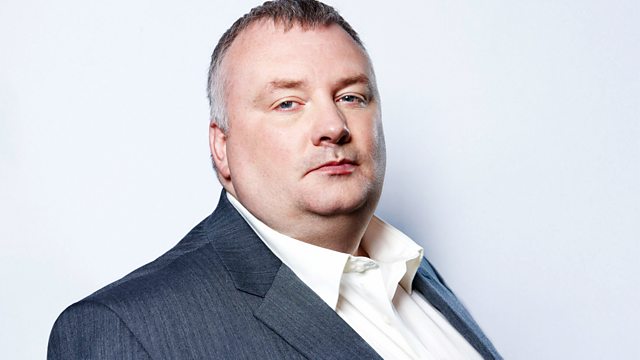 14/11/2010
Stephen Nolan presents extended coverage and reaction to the release of Paul and Rachel Chandler.
Reaction includes an interview with Terry Waite and a world expert in kidnap and hostage negotiation, in the first hour of the programme.
Also, the Lib Dems' former spokesman on higher education talks to callers about not keeping their pre-election pledge on tuition fees. Stephen Williams, MP for Bristol West, clashes with NUS rep Caroline Dowd in the second hour.
In the final half-hour, as Remembrance Sunday passes, Stephen speaks to two servicemen injured in Iraq and Afghanistan. Jon-Allan Butterworth lost his lower arm when he was hit by a rocket and Corporal Tel Byrne lost his lower leg and a finger when he stepped on a roadside bomb. They are now hopefuls for Britain's paralympic cycling team for 2012.
Last on