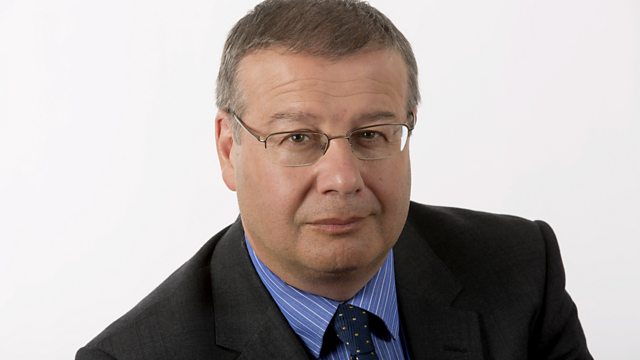 14/11/2010
Adrian Goldberg presents cutting edge investigative journalism.
Patients are being given medical implants that have not been subject to clinical trials, according to a 5 Live investigation. One leading surgeon says it amounts to the public being used as guinea pigs - and he blames the weak regulatory controls surrounding the medical devices industry.
The programme has found that a new artificial hip was not required to undergo any independent clinical testing. It got approval on the basis of documentation supplied by the manufacturer. It was fitted to thousands of people in the UK - but it's had a high failure rate and people have been left needing further surgery.
The body responsible for patient safety is the Medicines and Healthcare Products Regulatory Agency. It's been accused of reacting too slowly over concerns about a batch of breast implants that had been imported from France. And the MHRA has yet to act on a compound used in cosmetic surgery despite concerns that it could be causing problems. It is used in the so-called 'lunchtime boob job' - where a filler is injected into the breast. But people are complaining that it results in lumpy, painful breasts.
Also in the show: the cyber threat facing the British Government. The Royal Navy's website has been down for days after it was hacked into. One of the Government's top spies has revealed that 1,000 malicious cyber attacks are launched on the Government's computer system each month - the programme asks who's behind the attacks and what are they after?
To contact the programme, email goldberg@bbc.co.uk, or send comments via Twitter to @5LInvestigates.
Last on