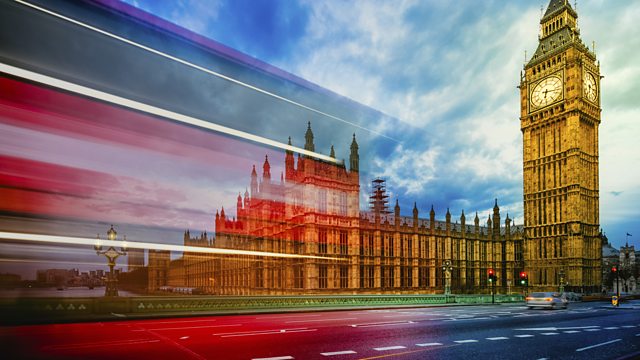 13/11/2010
Listen in pop-out player
Jackie Ashley looks behind the scenes at Westminster.
This week's White Paper on welfare reform proposed the biggest change to the welfare system since the Second World War.
Labour MP Kate Green who once worked for the Child Poverty Action group, and Conservative MP Nick Boles, founder of the think tank Policy Exchange, examine the cross party consensus on this policy.
Labour's opposition to the coalition government more often than not, takes the form of berating the Deputy Prime Minister Nick Clegg for alleged broken promises. Is this a fruitful line of attack? Nick Raynsford, an MP with experience of both opposition and government joins the new MP Tristram Hunt to discuss opposition tactics.
The case of Labour MP Phil Woolas, found guilty of making false statements about another election candidate, and now removed from parliament, has raised questions about the verdict of the election court. Labour MP Stephen McCabe is uneasy about the case, Liberal Democrat MP Mark Hunter sees it as a cut and dried affair.
One might think that Caroline Lucas, the sole Green MP in the House of Commons, ploughs a lonely furrow, but is that how she sees it? She talks to Week in Westminster about her unusual position.
Editor Marie Jessel.
Last on