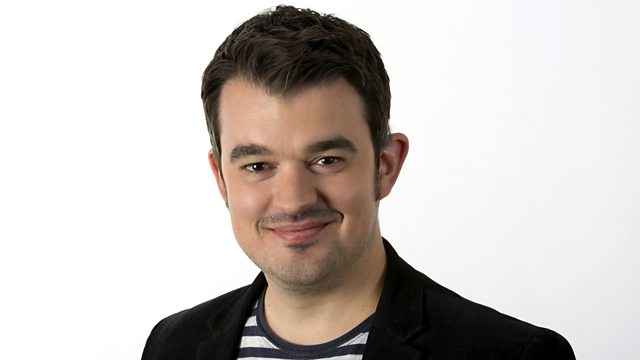 13/11/2010
Full coverage of the release of the pro-democracy campaigner Aung San Syu Kyi from house arrest in Burma.
The week's internet news with Helen Zaltzman and Olly Mann, a look at the latest Stephen King collection of short stories and trivia books for Christmas with Helen Brown from the Daily Telegraph, and reviews of Call of Duty: Black Ops and Microsoft Kinect with Jane Douglas from the Gamespot website. Plus, in technology, Google 'brain implants' with Rory Reid of Cnet UK.
Also throughout the programme, there's the build up to the big fight - David Haye v Audley Harrison at the MEN Arena. Listeners text in to tell us how the fight rates amongst big UK boxing bouts.
Last on