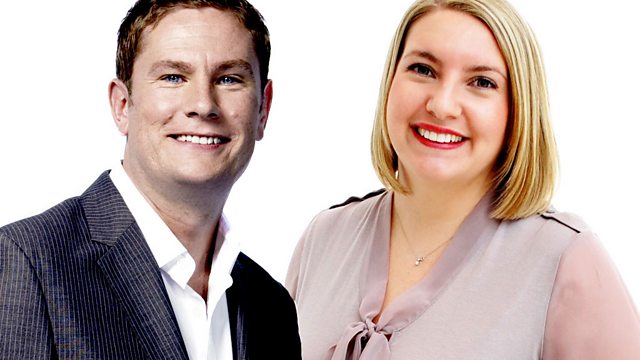 13/11/2010
Rachel Burden and Phil Williams with the morning's sport and news.
There's F1 talk with Sir Jackie Stewart as the championship reaches its climax; the latest from Burma, an announcement on centralising schools funding in England; and in hour two, fresh calls for all dogs in England to be microchipped. A report's found a dog is put down every hour in the UK because its owners can't be identified.
Plus to end the programme, Deidre Saunders, of Dear Deidre fame, looks back at thirty years of helping newspaper readers with their problems - while Ann Widdecombe, who's with us to talk about her continuing success in Strictly Come Dancing, says people should "buck up".
Last on