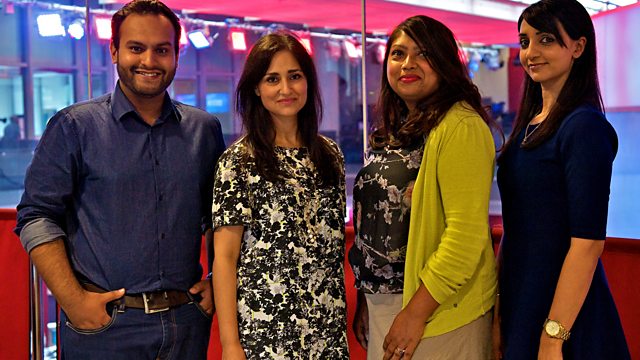 My Dada's Army
Listen in pop-out player
If your roots are from the Panjab then its likely you will have a grandfather,great grandfather or uncle who has fought in Britain's two World Wars but most of us don't know much about their story. Four million Asian soldiers fought alongside the British Army in the two wars.
In this Asian Network Reports Special Dipps Bhamrah hears the stories of some of the few remaining veterans.The conditions they endured and how many of their fellow soldiers never made it back home. But can the stories of these forgotten soldiers make an impact on British Asian's today many who have lost faith and don't feel part of Britain. Historian and visiting lecturer at the University of Birmingham Jahan Mahmood believes that by telling the youth of today in particular Pakistani boys the role their grandparents played it will make them feel much more connected and proud to belong to Britain.
Producer : Perminder Khatkar.
Last on