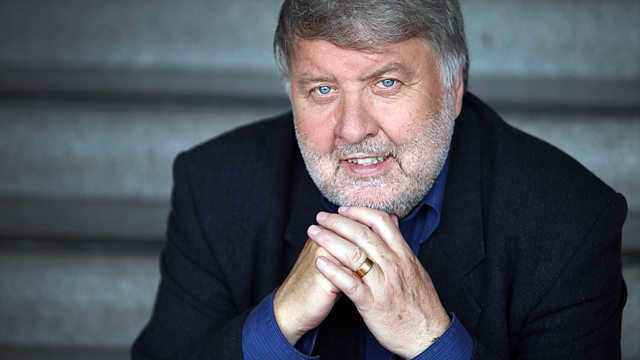 Roy Noble's First Click
Roy Noble ventures out of his Radio Wales studio to find out how people around Wales are using their computers to indulge in their interests and passions.
From history to shopping to Skyping, Roy sees it all as part of the BBC First Click campaign.
Get online for the first time with BBC First Click: 08000 150950.