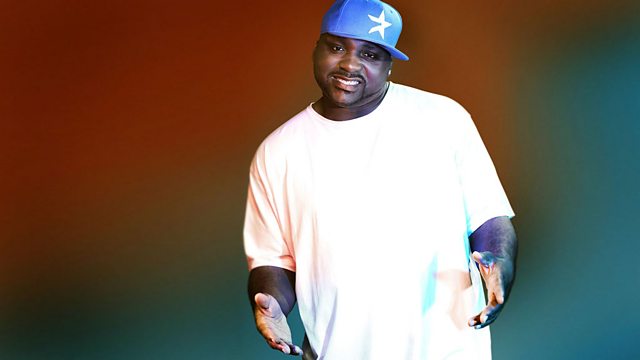 Ace sits in for MistaJam
Ace sits in for Mistajam with three hours of the best new and cutting edge music. The brand new Jam Hot Record is revealed, this week its DJ Fresh Vs Sigma 'Lassitude'. Ace also reveals Sigma's three favourite tracks right now but no from the genre he's known for.
Also on the show a CJ Beatz Mini Mix and your Daily Dose of Dubstep is delivered by Distance.
Last on