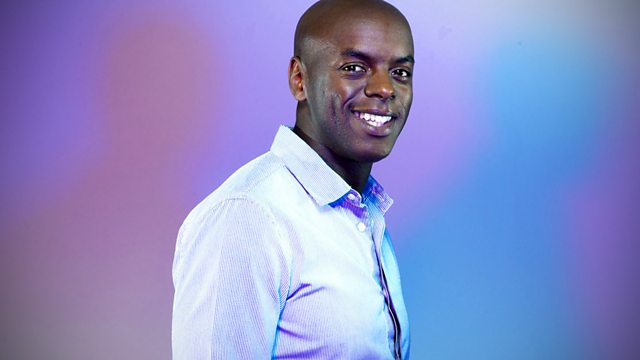 Trevor flies solo
Lots of Real Talk Nelson on the show today!
We talked about whether Men should seek a Womens approval on how to dress.. Listen back to hear if Trevor agrees. Also we heard some absolutely crazy diva demands from you guys as you informed us of what you would include on your Rider.
Plus we played the final track of the week 'Mornin After' from the Big Breakfast Album Of The Week.. Roll Deep's 'Winner Stays On'.
Last on