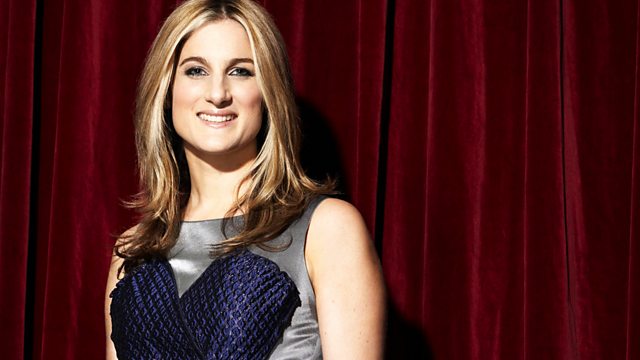 With a Crocodiles playlist
Crocodiles are an indie rock/noise pop band from San Diego, CA, that formed in 2008. The band's members had previously played in noisepunk acts Some Girls and The Plot to Blow Up the Eiffel Tower. Stylistically the band can be heard to take influence from The Jesus and Mary Chain, Echo & the Bunnymen, and Spacemen 3. Before releasing their debut album together, Welchez and Rowell both played in an early incarnation of Dum Dum Girls.
Crocodiles rapidly gained exposure in 2008 after fellow Southern California noise pop band No Age included their single "Neon Jesus" in a list of the year's best songs. The band released its debut album, Summer of Hate, in April 2009 on Fat Possum Records. Their most recent album "Sleep Forever" was recorded by Simian Mobile Disco member James Ford. Ford had previously produced for Klaxons, Florence + the Machine and Arctic Monkeys amongst others.
Last on