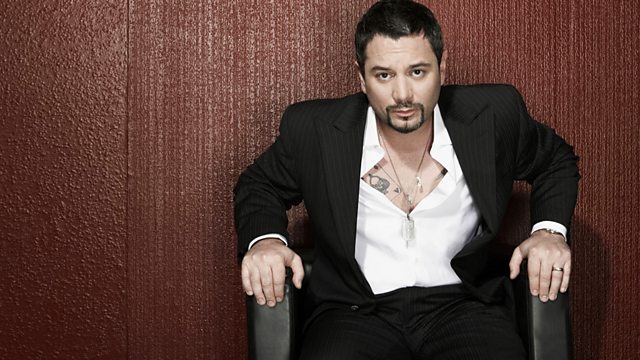 Huey Morgan sits in
Huey will be welcoming Wild Nothing for a live session. The Virginia four piece are currently on tour in the UK and will swing by the studio ahead of their gig at Cargo in London.
Plus, Huey picks a theme and you pick the songs; that's how the People's Playlist works, and it'll be back today.
Also, the workers of the UK are encouraged to brew up and put their feet up for Worker's Playtime with some free music and a moment inside your headphones.
Last on
People's Playlist on BBC Music