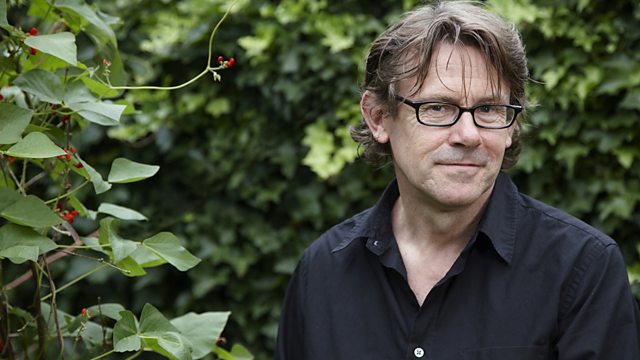 New Tricks
Nigel Slater creates a week's worth of simple-yet-delicious meals. In this episode, he transforms favourite classic recipes by giving them a new twist. Whether it's a makeover for the traditional cottage pie, or an exciting new version of the time-honoured apple tart, Nigel proves that just by taking the basic principles and altering them slightly, it's easy to jazz up our most-loved dishes.
Nigel also visits fellow passionate gardeners on allotments and gardens across the country, and creates the ultimate fresh feast from the fruits of their labour. This week, Nigel gives a new spin to beans on toast, with newbie gardeners Karina and Craig.
The series is part of the 'Dig In' campaign.
Last on