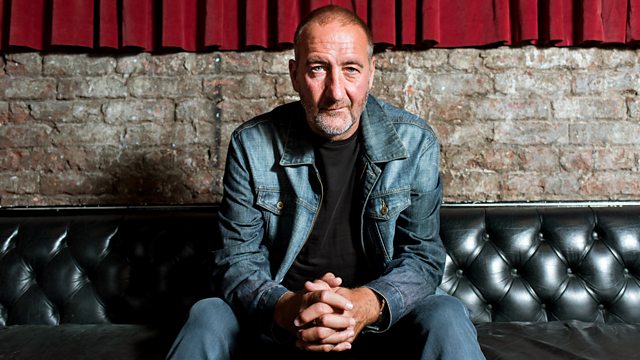 Cloud Nothings
The USA's Cleveland is where 18 year old Dylan Baldi AKA Cloud Nothings hails from. It all started in 2009 when Dylan began producing music from the basement of his parents' house.
Dylan needed to take his songs on the road, so he formed a band with TJ Duke on bass, Jayson Gerycz on drums, and Joe Boyer on guitar. Their first show was in New York last December opening for Real Estate and Woods. Since then the band has played SXSW, toured with Wavves, and played shows with such bands as Titus Andronicus, Parts & Labor, Best Coast, and Kurt Vile.
2010 has been very busy for Cloud Nothings. First there was the Turning On EP, then a seven inch single on Group Tightener and then another one on Old Flame. In August, True Panther will release a Cloud Nothings single as well, and there is a super rare split cassette release on Bathetic.
Cloud Nothings are recording their first full length this summer in Baltimore with Chester Gwazda who has also recorded albums for folks like Dan Deacon and Future Islands. The album is planned for a winter 2011 release.
Last on