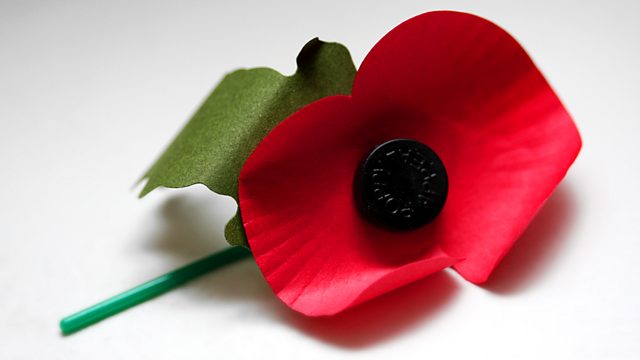 Festival of Remembrance 2010
Chris Stuart presents highlights from this year's annual Royal British Legion Festival of Remembrance, in the 70th anniversary year of the Battle of Britain.
This is a time when the nation once again offers its thanks and pays tribute to all those who risk their lives in the service of their country. We remember the great sacrifice made by all who have died as a result of conflict and the pain and suffering of those left behind, especially in the act of Remembrance when thousands of poppies are dropped representing the lives lost not only in the two great World Wars, but also in more recent conflicts.
As well as the annual displays of rousing military band music from, amongst others, The Royal Marines and RAF, the evening features male vocal group The Soldiers, all three of whom are on active service in Her Majesty's forces. Other voices include Hayley Westenra, Kerry Ellis & Brian May.
Producer: Philip Billson.