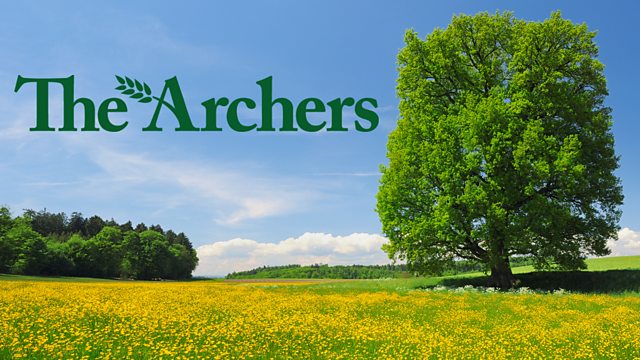 12/11/2010
Will and Nic get ready to go to Pip's Young Farmers dinner dance at the Feathers. Clarrie and Eddie think they look a treat. When they head off, Clarrie tells Eddie she's disappointed that Ed and Emma hadn't had time to pop round too. Later she worries about how they're all getting on.
At the Feathers, things get awkward when Pip seats Will and Nic at the same table as Ed and Emma. Nic and Emma get on ok, but the conversation between Ed and Will is stilted. Later on it's tense when they dispute whose round it is. But Nic quickly intervenes, as she and Emma say it's their turn to buy the drinks. In a quiet moment, Emma apologizes to Will for not telling him about her pregnancy, but Will quickly changes the subject.
Clarrie smells a rat when Eddie seems keen for her to leave the house. She catches him out when she sneaks up on him in Joe's room. He's got a piece of paper out of Joe's trouser pocket with the winning horses on it for race night. Clarrie berates Eddie, but he assures her it isn't what she's thinking at all.
Last on