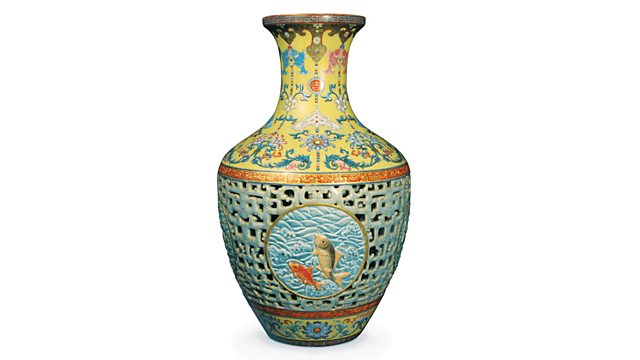 12/11/2010
Listen in pop-out player
This vase sold for £43 million after it was found in a dusty attic. Tell us about the things that you have found lying around the house which have had an unexpected monetary or emotional value.
Why the Office of Fair trading is investigating suspected breaches of competition law in the online hotel booking sector.
From pit wheels to bicycle wheels..we visit the former mining area which is now attracting thousands of visitors every year.
The You and Yours listener who always wanted to know why Alan Titchmarsh wears clean wellies puts his question to him..
And why, after years of discussion, China has finally agreed to protect the name 'Scotch Whisky'.
Last on