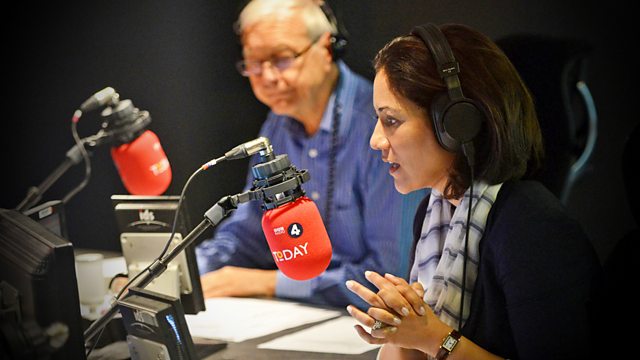 11/11/2010
Morning news and current affairs with James Naughtie and Justin Webb, including:
07:30 Mike Thomson reports on India's Naxalite insurgency.
08:10 Iain Duncan Smith outlines his overhaul of the benefit system.
08:20 Are we entering a new era of public demonstrations?
08:30 Nobel Prize winning physicist Andre Geim explains the wonder of Fluorographene.
Last on