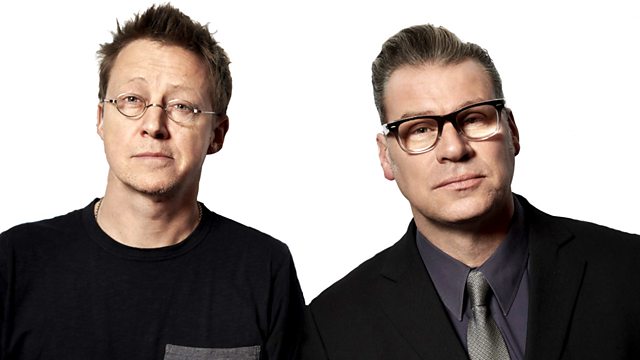 12/11/2010
It's hello to Jason Isaacs - as Mark and Simon's favourite listener Jason Isaacs chats about his role as Lucius Malfoy in Harry Potter and the Deathly Hallows: Part 1.
Plus, Colin Farrell on playing an ex-con opposite Ray Winstone and Keira Knightley in new gangster thriller London Boulevard.
Listeners offer more suggestions for Mark and Simon's Wittertainment Cinema Code of Conduct, which will be finalised in next week's programme.
There's the UK box office Top Ten, plus the week's new releases reviewed - this week: Let Me In, Skyline, We Are What We Are and You Again.
Last on
The Wittertainment Code of Conduct