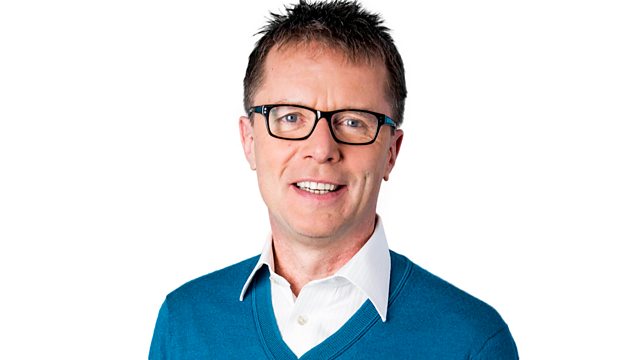 12/11/2010
Is Britain a free country with free speech?
A Tory councillor's been arrested for tweeting a journalist should be stoned to death. Gareth Compton asked "can someone please stone Yasmin Alibhai Brown to death - I shan't tell Amnesty if you don't. It would be a blessing, really." after she appeared on 5 Live Breakfast two days ago to talk about human rights. He says it was a "glib comment" - Yasmin described it as "incitement."
Yesterday a man loses his appeal against a £1000 fine for tweeting the following message after bad weather cancelled his flight (we've cleaned it up slightly):
"Robin Hood Airport is closed. You've got a week and a bit to get your act together, otherwise I'm blowing the airport sky high!"
Aren't these just jokes in bad taste? Are they really offensive? What happened to free speech?
Joining Nicky Campbell to discuss the extent of free speech in Britain, civil liberties campaigner and former Liberal Democrat MP Evan Harris, Padraig Reidy is from the Index on Censorship, which promotes freedom of expression, and callers across the UK.
Last on