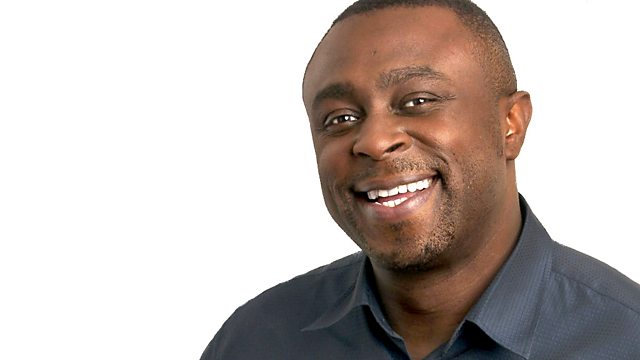 12/11/2010
Up All Night with Dotun Adebayo looking at the international stories making the news.
Leaders of the G20 group of major economies are meeting in South Korea amid international controversy over whether some countries are creating an artificial trading advantage, by deliberately devaluing their currencies.
We look at the murder of Canadian mob boss Nicolo Rizzuto which is quite significant, following months of attacks against his family and associates.
Thousands of garment factory workers stage protests near the Bangladeshi capital Dhaka demanding implementation of the new wage structure and Eid festival bonus.
And after eight months of confusion we focus on how Iraq will form a new government. Nouri Maliki, a Shia, will keep his job as prime minister. The main Sunni faction get the Speaker's post and the Kurds will get the presidency.
Last on