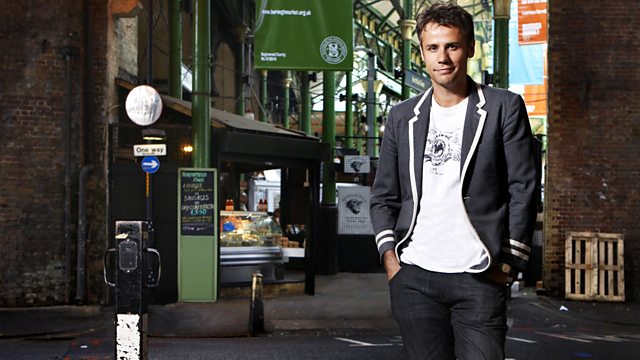 Armando Iannucci joins Richard
Award winning comedy writer, director, producer, performer and satirist Armando Iannucci is the brains behind The Thick of It, The Day Today, and I'm Alan Partridge, among other credits. He chats to Richard about his latest book The Thick of It: The Missing DoSAC Files.
Stand-up comic Stewart Lee tells Richard about his new DVD If You Prefer a Milder Comedian, Please Ask for One - filmed live at the Citizens Theatre in Glasgow - and discusses political correctness.
Armando and Stewart also talk about the spate of political memoirs which come out soon after politicians leave office - and whether this could change their behaviour while still in office.
Plus, Help! - Richard's assembled experts offer practical solutions to listener problems.
Last on