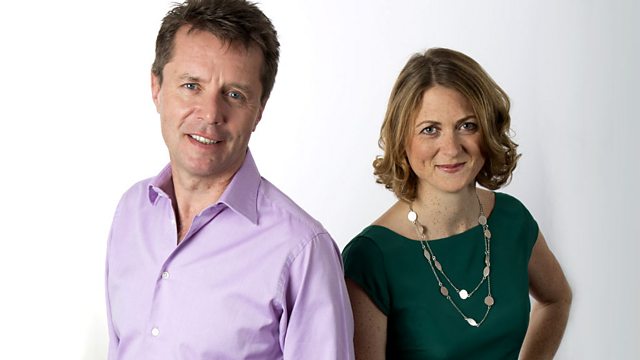 11/11/2010
Nicky Campbell and Shelagh Fogarty talk to Iain Duncan Smith, the day the Coalition Government unveils its plans for radical welfare reform. Benefit claimants in Thamesmead put their questions to the work and pensions secretary on his plan to remove benefits from people who refuse to accept jobs.
The morning after a violent demonstration by students in central London, it's the police who are left asking questions about their failure to contain the protest. A student who was part of the riot gives us her perspective, and a serving police officer who was on duty says debate rather than violence should be used to protest.
On Armistice Day, we're live in the village where the name of an 18 year old soldier who died in Afghanistan is to be added to the war memorial.
And on the day of the premiere of the latest Harry Potter film, the head of a 3D production company Phil Streather explains why it isn't in 3D.
Last on