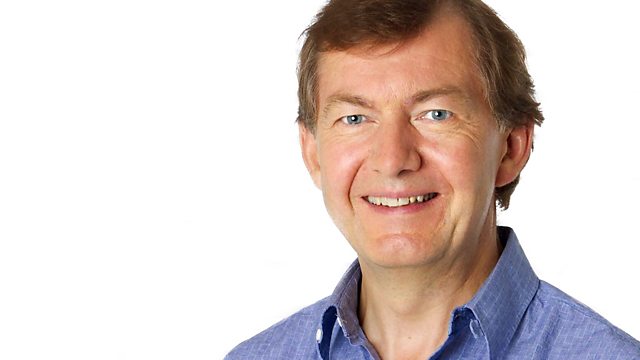 11/11/2010
G20 Leaders from the G20 group of nations are about to start meeting in the South Korean capital Seoul. Our correspondent Andrew Walker is in Seoul and previews the summit for us at the start of the programme. Then in the second hour, we hear that high on agenda of the two day meeting will be America's economic policy of creating new money - so called quantitative easing. Laurence J. Kotlikoff is a Professor of Economics at Boston University. He warns of hyper inflation if the US prints money. He calls it a third world policy.
Astronomers in the United States have detected two enormous bubbles of energy spilling out from the centre of our galaxy, the Milky Way. What is it and should we be concerned? Dr David Whitehouse is Up All Night's astronomer in residence - in hour one, he tells us whether we're at risk.
In Iraq, a senior lawmaker from al-Iraqiyya has said the al-Iraqiyya bloc would join a Maliki government. Wayne White is the former deputy director of the State Department's Middle East Intelligence and is currently a scholar at the Middle East Institute.
In the final hour, a father in China who set up a website to warn other parents about one of the country's worst food scandals has been sentenced to two and a half years in prison. Steve Ballinger from Amnesty International tells us more about the case.
And staying in China, the tattooed bad boy of Chinese football has lived up to his reputation. The 21 year old goalkeeper Wang Dalei took to his micro blog with a tirade of offensive messages aimed at his critics. The sports reporter, Michael Church, told us what caused him to get so het up.
Last on