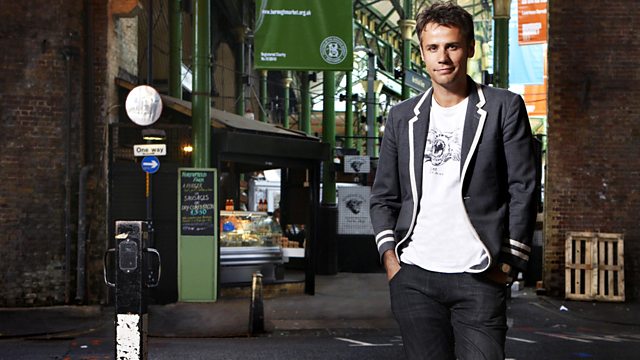 Jimmy Carr joins Richard
Jimmy Carr talks to Richard about his new stand-up DVD recorded in Glasgow, Making People Laugh. He talks about his risque joke selection, and how he writes them. And how much he loves 5 live travel - as long as the jams aren't on his motorway.
In the second hour, political journalist and Observer columnist Andrew Rawnsley tells Richard about the paperback release of his book The End of the Party. He chats about his allegations of Gordon Brown's propensity to violence, Tony Blair's relationship with the party, and the Iraq War.
There's also coverage of the increasingly violent protests at Millbank Tower in London, from Chris Mason, Rowan Bridge and Mike Sergeant. We also heard from Aaron Porter, President of NUS, Emileen Parks who was on the roof at Millbank, Matt who worked in the building and Felix who saw a fire extinguisher thrown from the roof almost hitting a police officer.
Last on