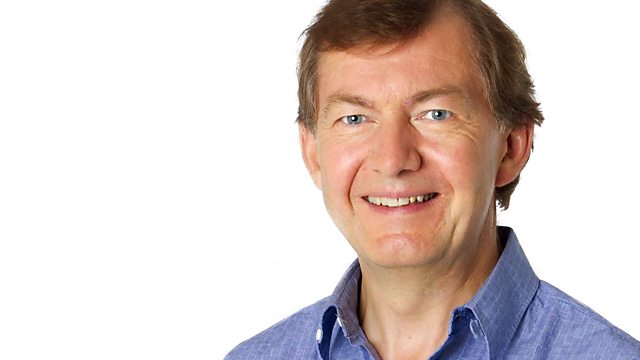 10/11/2010
The Allied Pilots Association, the world's largest independent pilots' union, says its members are increasingly concerned about overexposure to radiation and cancer risks from full body scanners. Sam Mayer is a captain for American Airlines and the Communications Chairman for APA. He doesn't think the scanner is tackling the issue of terrorism, and puts pilots at risk.
Building relations with Muslims around the world- that's what President Barack Obama says he's doing as he continues his trip through south east Asia with a stop in Indonesia. Craig Gordon, is the White House editor of Politico.com and tells us in the first hour that Obama has one eye on disgruntled voters in the US - following dismal midterm election results.
Also in the first hour, Gold climbed to 1416.25 dollars an ounce on Tuesday morning: a record-breaking day. Rhona O'Connell the managing director of GMFS Analytics Limited, a research house based in London, tells us why the price is so high.
We have more on the Pakistani cricketer who's fled to Britain - because, he says, he and his family have been threatened by match-fixers. We speak to John Pennington, editor of cricketworld.com.
In the final hour, David Cameron has raised the issue of human rights during talks with the Chinese Prime Minister, Wen Jiabao, on a trade mission to Beijing. Andrew Gilholm is the senior China analyst for Control Risk -- a company that gives advice to foreign businesses working in China. He analyses what's really going on between the two countries - and says the talk of human rights is simply "going through the motions".
And African rats are being trained to detect landmines in Mozambique. Havard Bach from the non-governmental organisation behind the scheme tells us how it works, in a fascinating interview in the final few minutes of the show.
Last on