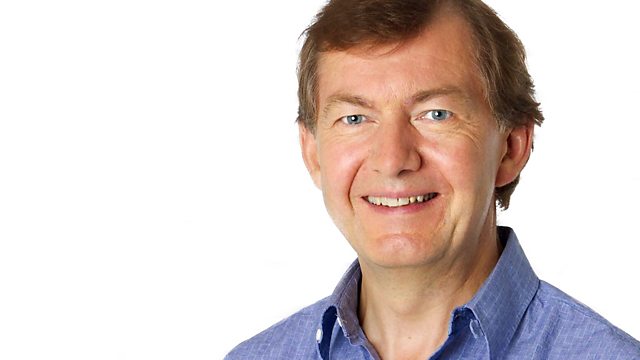 09/11/2010
The American President, Barack Obama, has backed India's ambition for permanent membership of the UN Security Council. Nicholas Burns is a Professor of the Practice of Diplomacy and International Politics at the Harvard Kennedy School and as an ambassador and led negotiations on the US-India Civil Nuclear Agreement. He tells us in the first hour that he thinks it will have gone down well in both countries, good for security and trade.
An American man convicted of murdering a woman and her two daughters during a robbery has been sentenced to death. Paul Bass is the editor of the New Haven Independent and brings us up to date with a harrowing case, in the first hour.
Also in hour one, Iraq's political leaders have agreed to resume talks later, after meeting for the first time since elections in the spring left the country without a new government. Fawaz Gerges is the director of the Middle East Centre at the London School of Economics. He gives a very clear breakdown of this difficult story.
Toner and ink cartridges have been banned on passenger planes as part of new measures introduced to tighten security on air cargo in the US. Leslie Gelb is an expert in National Security, and has a pithy analysis in hour two.
Also in the second hour, Canadian researchers have have found a way to create blood from a person's skin. Doctor Mick Bhatia is the scientific director of McMaster University's Stem Cell and Cancer Research Institute, and lead researcher of the study. He tells us that although the technique is promising, it's a long way off happening in a hospital near you any time soon.
And George W Bush's memoir is being published - and to mark this, he's been interviewed by NBC's Matt Lauer. Stephen Mansfield is a New York Times bestselling author, republican and biographer of George W Bush and Barack Obama. He tells us he was impressed with how honest and intelligent Bush came across.
Last on