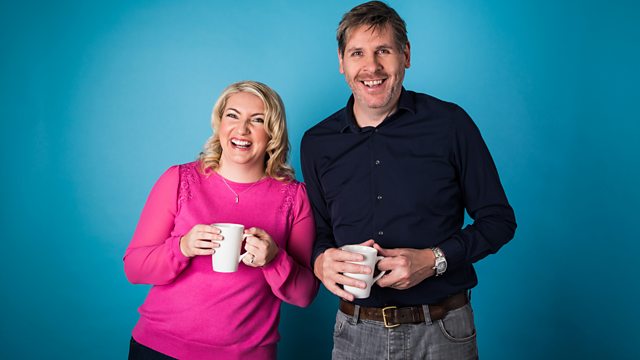 08/11/2010
The latest news, sport and travel updates with Peter Allen and Aasmah Mir.
On the programme, news of the gypsy rights campaigner jailed for her part in a three million pound benefit fraud
Livinia Olmazu was working with a Romanian criminal gang while at the same time being employed as a Roma outreach worker for London's Haringey and Waltham Forest councils.
Also in the news, David Cameron heads to China with Britain's largest ever trade delegation, and lawyers have been back in court to push for a full public inquiry into allegations that Iraqis were abused by British soldiers in Iraq.
Text: 85058 (charged at your standard message rate). Email drive@bbc.co.uk.
Last on