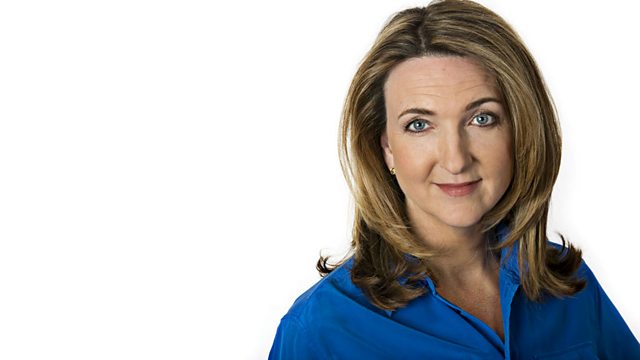 08/11/2010
Jane Clough was a 26 year old nurse brutally murdered by her ex-boyfriend whilst he was out on bail facing nine charges of allegedly raping her.
Victoria speaks to her parents who say her death was entirely preventable. They want the judge who granted Jonathan Vass his freedom to be investigated.
Skin from Skunk Anansie - who are back after a nine year break joins us to discuss Take That's new single with Robbie Williams in the Monday Music Review.
Last on