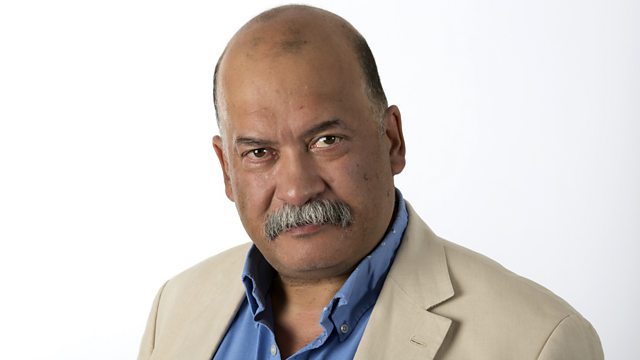 07/11/2010
The long-term unemployed could be forced to carry out unpaid community work. John discusses this and other big political stories with the Health Secretary, Andrew Lansley.
Also in the studio are Trevor Kavanagh from The Sun, Zoe Williams from The Guardian, Labour's Caroline Flint and the Conservatives' Jesse Norman.
And Nigel Farage joins us too, to discuss becoming UKIP's leader once again.
Last on