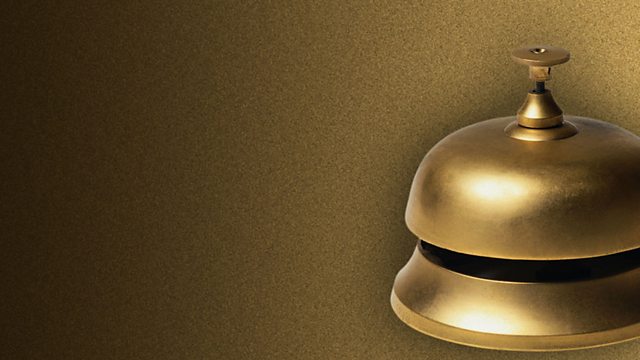 06/11/2010
Colin Murray returns to sit as judge and jury, as guests try to win points for punditry on the week's sporting stories.
This week's guests are comedian Jack Whitehall, Arsenal legend Perry Groves, boxing commentator John Rawling, and sprinter turned presenter and blogger Katharine Merry.
Download the podcast - bbc.co.uk/5live.
Last on