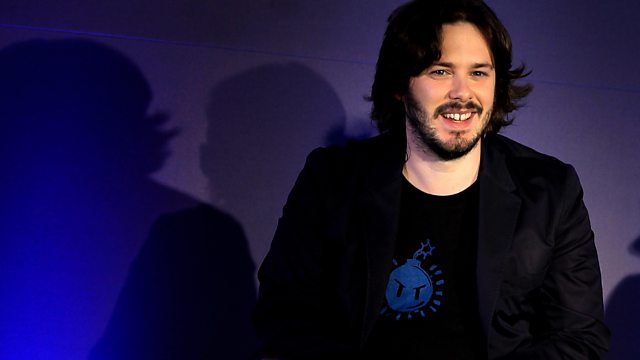 Edgar Wright's Halloween Show
He's dealt with an apocalyptic uprising of zombies on Shaun of the Dead and some strange comings and goings in Spaced, the award winning film director Edgar Wright presents a Halloween special on 6 Music.
His guest will be legendary director and actor John Landis, who wrote and directed An American Werewolf in London. So you can expect a blood curdling playlist and the odd ghoulish twist on this Halloween.