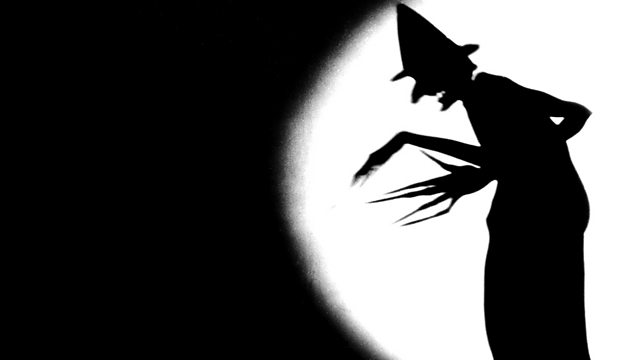 Witches and Sorcerers
On Halloween Words and Music takes a suitably dark turn, with a programme built around the theme of witches and sorcerers; those sinister beings who have captured the imagination and chilled the blood of poets, dramatists and composers for centuries. This edition also brings together a critically-acclaimed theatrical duo: Juliet Stevenson and Henry Goodman are the readers, their performance together last year in Matthew Lloyd's production of Duet For One won them each best actor nominations at The Evening Standard Theatre Awards.
From Shakespeare's cauldron-stirring hags to Christopher Marlowe's tortured Dr Faustus, this is an exploration of some of literature's most iconic witches and wizards. Music ranges from Mussorgsky's Night on the Bare Mountain to Nina Simone's classic Put a Spell on You; from Dukas' much loved The Sorcerer's Apprentice to Thomas Ades' The Tempest.
On the night associated with creatures of darkness, Words and Music takes you to the land of Oz, home of the Wicked Witch of the West; sweeps you into Goethe's account of the sorcerer's misguided apprentice; and transports you to Prospero's isle, as the wizard-ruler struggles to abandon his magical powers.
Last on