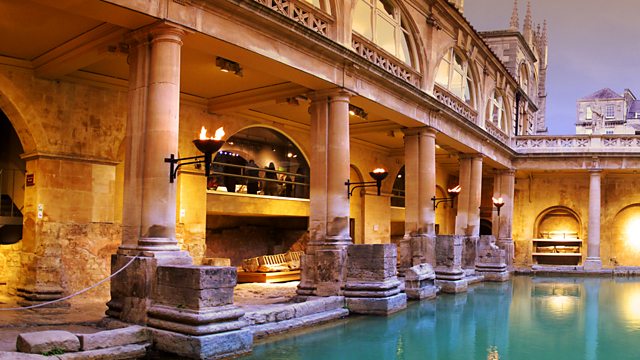 05/11/2010
Are airlines sticking to the rules about offering a totally free method of payment for flight bookings? The Visa Electron card is one option. But how easy is it to get one and do cards like Electron REALLY provide a free payment option for customers? We investigate.
Plus we take a look inside the revamped Roman Baths. What do they now offer the residents of Bath and the city's tourists?
And how can our theatres attract new younger audiences? We'll examine the current scheme run by the Arts Council England giving free tickets to the under 26s. Is it bringing in new audiences or simply giving freebies to seasoned theatre lovers?