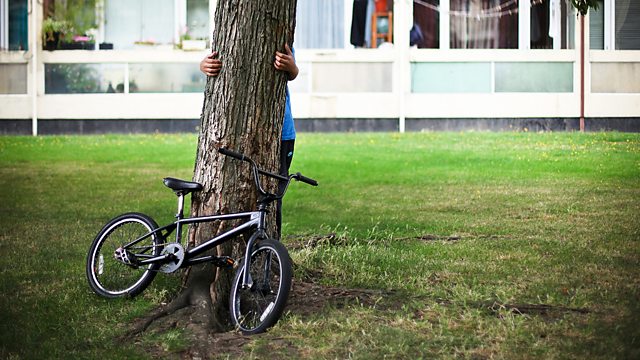 Phil Cornwell brings six edgy comic characters to life in a new series of The Cornwell Estate, starring Tony Gardner (Fresh Meat), Roger Lloyd Pack (Only Fools and Horses, Vicar of Dibley), Simon Greenall (Alan Partridge) Daisy Haggard (Psychoville) Ricky Champ (Him and Her, BBC3) Jill Halfpenny (Eastenders, Legally Blonde) and Cyril Nri.
Written by Andrew McGibbon and Phil Cornwell
Jimmy leaves the Cornwell Estate for his native Newcastle to restart his career as a stand up comedian. But that's not all he's come back to do.
Cast:
Jimmy Baker ..... Phil Cornwell
Sergeant Paul Farris ..... Simon Greenall
Emma Baker ..... Jill Halfpenny
Terry ..... Andrew McGibbon
Malkey Robey ..... Paul Brennen
Created by Phil Cornwell and Andrew McGibbon with additional material by Nick Romero
Producer/Director: Andrew McGibbon
A Curtains for Radio production for BBC Radio 4.
Last on