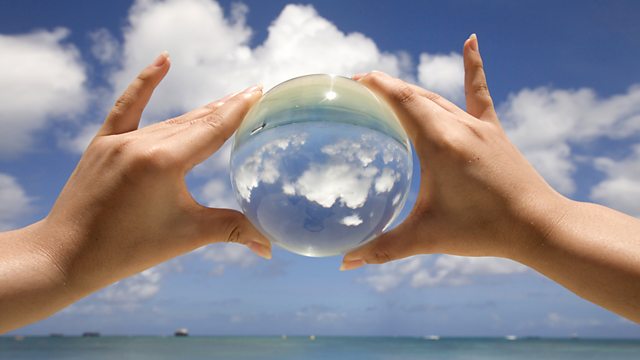 02/11/2010
Listen in pop-out player
Each year, grass fields in Northumbria sprout mysterious frothy clumps. They start out white and quickly decay to yellow then crumble away. No bird or animal has been seen depositing them and they appear overnight like something in a fairy tale.
On today's Home Planet, the team dive into these curious clumps and come up with the answer. They're not magical but they do come from one of the strangest living things to be found in the British Isles. There's also the puzzle of the geese that fly North for the winter; the source of the bright light that rushes South across the night sky and how do gold atoms formed in distant supernovae end up nuggets here on Earth.
Answering these questions in this week's Home Planet are astronomer Dr Carolin Crawford of Cambridge University; conservationist Derek Moore and; Professor Philip Stott, an environmental scientist from the University of London.
Contact:
Home Planet
BBC Radio 4
PO Box 3096
Brighton
BN1 1PL
Or email home.planet@bbc.co.uk
Or telephone: 08700 100 400
Presenter: Richard Daniel
Producer: Toby Murcott
A Pier Production for BBC Radio 4.
Last on