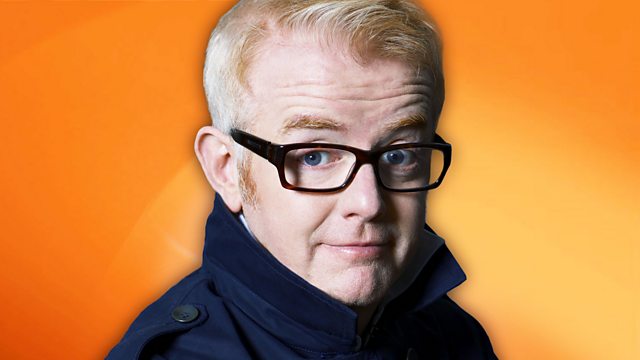 05/11/2010
Dedicated to anyone who has accessorised their loo at work after our lift news yesterday! And the show was entitled "A No is just a percentage of the next Yes!"
Findlay Cameron aged 7 from Redbourn is going to put a guy on a bonfire at Beavers tonight, and he'll return on 15th November to mark it out of ten!
Nick Baines, the Bishop of Croydon gave us reason to Pause For Thought.
Last on
Today's Most Popular Tracks
Most added tracks from this show